Our News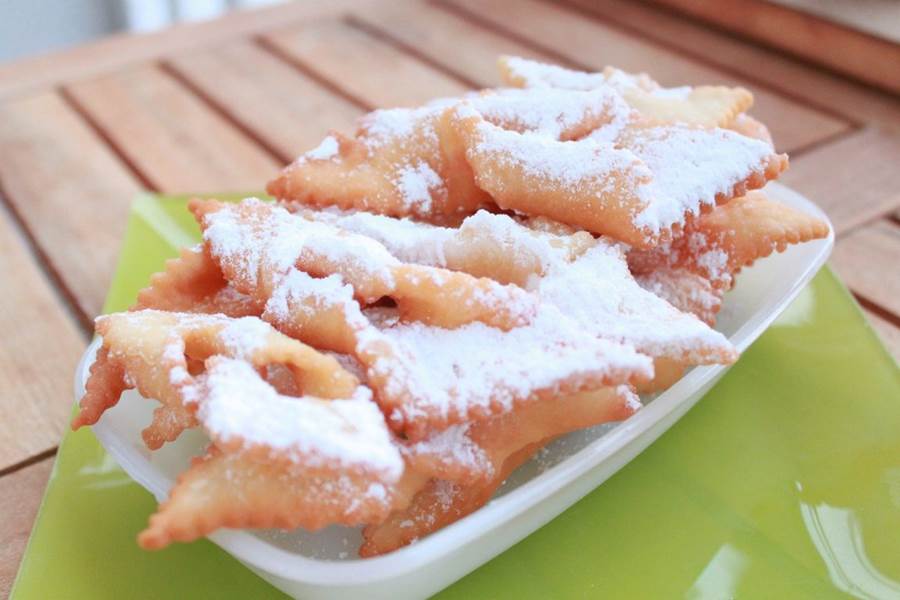 The vigils of awakening: "Savoyard Cuisine" conference
About
A conference to learn about the particularities of traditional Savoyard cuisine. Come and discover the recipes, flavors and aromas in the spotlight in the countries of Savoy.
Juliette CHÂTEL will share her knowledge in this area. A discussion with the public will extend the evening.

Through anecdotes, typical recipes, objects revealing local habits, you will discover the foundations of Savoyard cuisine, its evolution, its characteristic foods, the way it is served here: a panorama to be enjoyed without moderation!
Opening
Wednesday March 25, 2020 at 8 p.m.
Prices
Free entry.
Spoken languages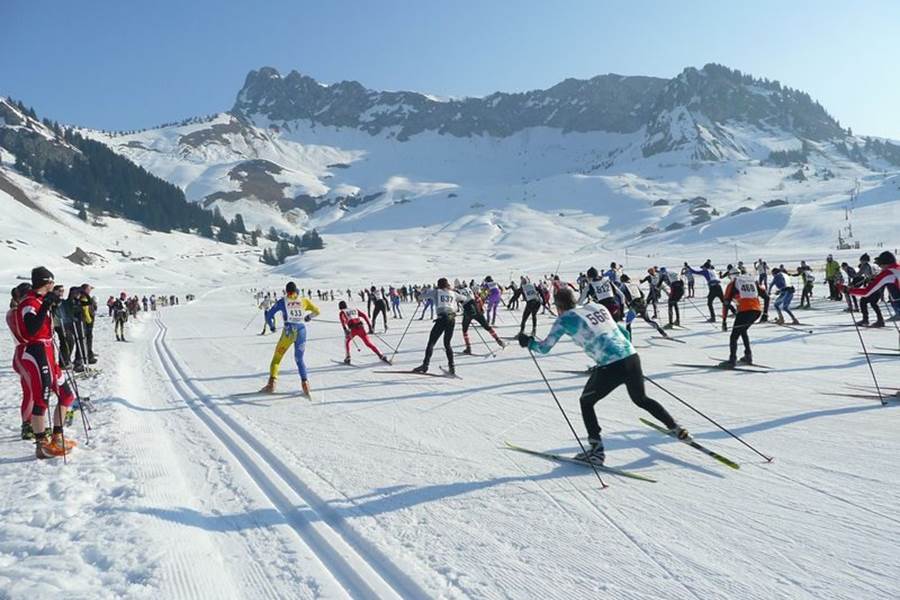 Crossing the Ramaz - 37th edition
About
Large popular Nordic ski race, open to everyone, with different routes from 30 km to 3.5 km as well as an ""adapted sport"" event:
- 30 km
- 15 km
- 7.5 km
- Ramazette: 3.5 km (from 4 years old)
- Ramaz hike: 8 km
- Adapted sport: 3.5 km
"Homemade" soup cooked in its giant cauldron and numerous activities in a sporty and friendly atmosphere!

La Traversée de la Ramaz, born March 20, 1983, is a race that links the Praz de Lys site and the Sommand site, crossing the Col de la Ramaz twice.
For this 37th edition, the start and finish will be at Sommand.

The race is registered in the Long Distance High-
Savoie Nordic.
Opening
Sunday March 22, 2020 at 9 a.m.
Prices
Until March 18:
30 km and 15 km: 25 €
7.8 km: 10 €
Ramazette: 5 €
Hiking: € 10 - € 5 children up to 15 years old
Adapted sport: 5 €

From March 19:
30 km and 15 km: 30 €
7.8 km: 15 €
Ramazette: 5 €
Hiking: € 10 - € 5 children up to 15 years old
Adapted sport: € 5.
Languages spoken
French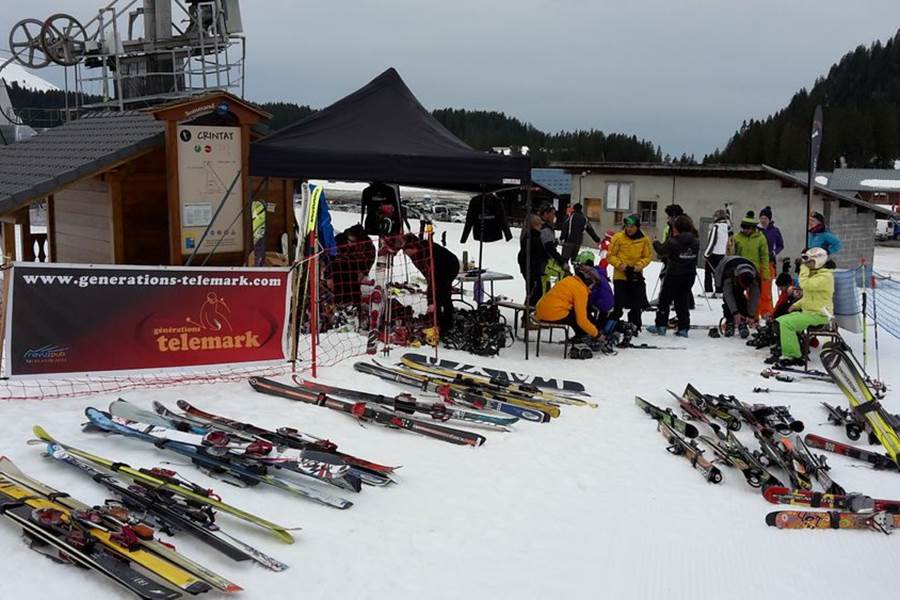 Telemark Day
About
Come and learn Telemark!
Everyone who knows a little skiing will be welcome from 7/8 years old.
This day dedicated to telemark is organized by Praz de Lys Sommand Tourisme et Générations Télémark.
Telemark is one of the oldest skiing techniques, invented in the XIXth century in Norway, making it possible to ski downhill with the free heel (not attached to the ski). The turns are made by bending the inner leg, which gives this practice its remarkable elegance ... to be tested!
Bring your ski poles for initiation.

On the program for this day:
- Telemark initiations
- Loan of equipment (shoes and skis) by the association Générations Télémark
- Discovery and technical learning supervised by volunteers of the association on the Farquet track.
Opening
Sunday March 15, 2020 from 10 a.m. to 4 p.m.
Rate
Free